Spelinformatie
Dit spel downloaden
Kies het onderstaande bestand om dit spel te downloaden.
| Bestand | Details |
| --- | --- |
| bevat installatieprogramma | |
Volledige versie van dit spel kopen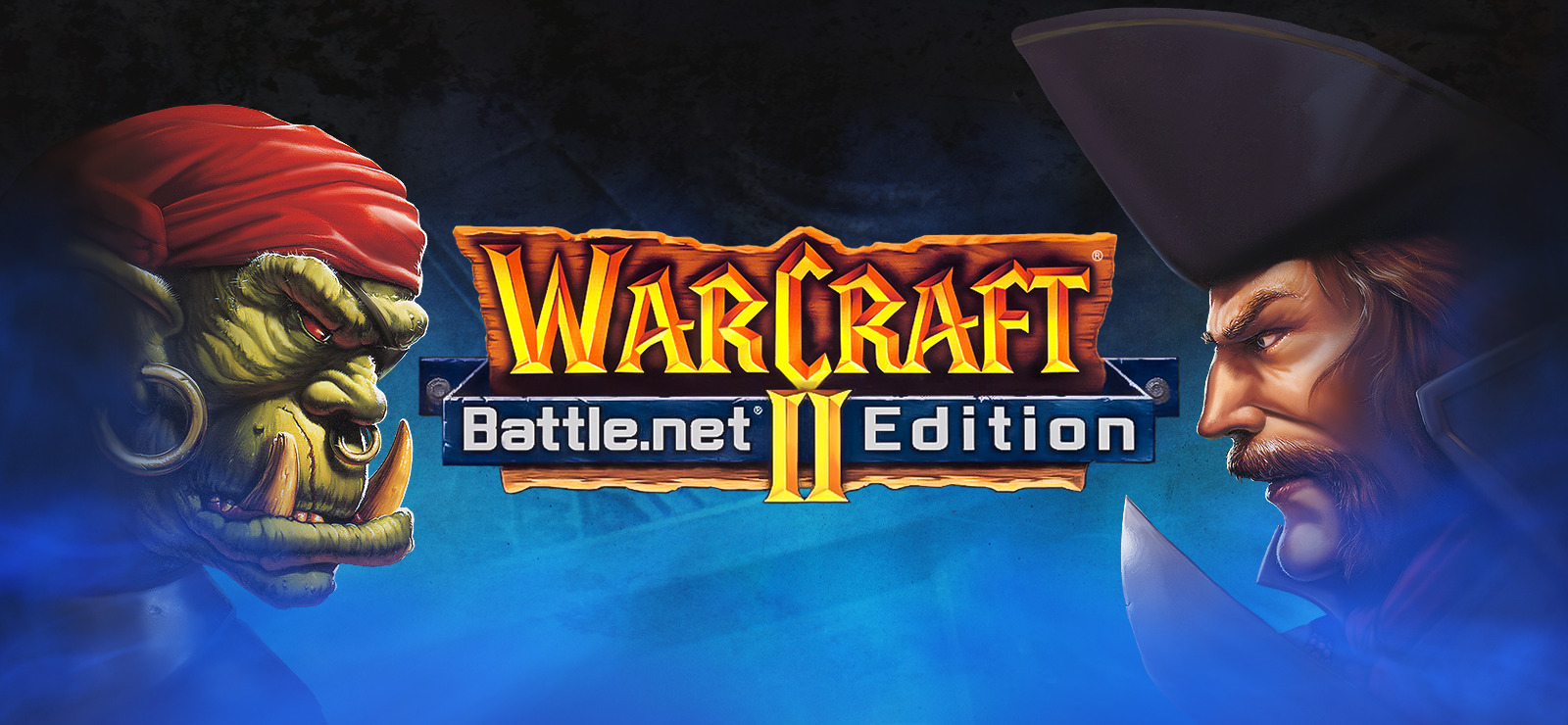 Je kunt de volledige versie van W!Zone II: Retribution downloaden van de downloadwinkel(s) die hieronder zijn vermeld. Als je een spel koopt, krijg je niet alleen de volledige versie van het spel, je steunt ook deze site. Voor elke verkoop ontvangen we een kleine vergoeding van de downloadwinkel, wat ons helpt om deze gratis website in leven te houden. Bedankt en veel plezier!
Instructie/opmerking
NOTE: This game requires the full version of Warcraft II: Tides of Darkness to run.
Beoordeling door gebruikers
Wat vind jij van W!Zone II: Retribution? Beoordeel het spel hieronder op een schaal van 1 tot 10, waarbij 1 de laagste en 10 de hoogste score is.
Screenshots
Spelbeschrijving
W!ZONE 2 gives you even more completely new custom designed battlegrounds to play with Warcraft II - one of the best - selling fantasy strategy games ever! And, in every W!ZONE 2 game box, you will receive an Updated Tips and Hints guide with hints and game play strategies. A must-have for every Warcraft II player.
Beschrijving door WizardWorks
Screenshots