Spelinformatie
DOS-spel online spelen
Je kunt Master of Orion op deze website spelen, zodat je het spel niet op jouw computer hoeft te downloaden en te installeren. We raden je aan Google Chrome te gebruiken wanneer je DOS-spellen online speelt.
DOS-spel online spelen
Dit spel downloaden
Kies één van de onderstaande bestanden om te downloaden.
Bestand
Details

uitvoerbaar bestand: ORION.BAT

MS-DOS
2.067 kB (2,02 MB)

MS-DOS
2.087 kB (2,04 MB)
Volledige versie van dit spel kopen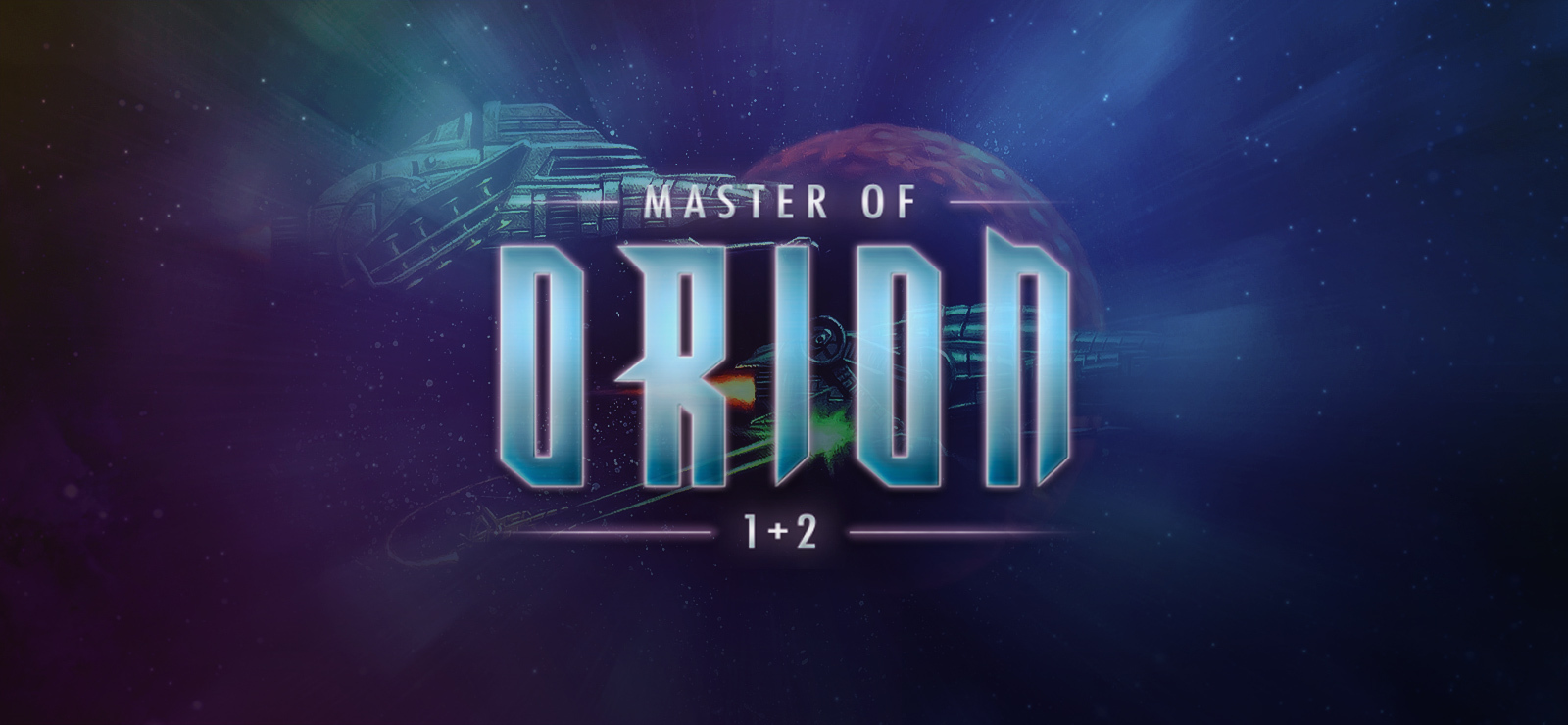 Je kunt de volledige versie van Master of Orion downloaden van de downloadwinkel(s) die hieronder zijn vermeld. Als je een spel koopt, krijg je niet alleen de volledige versie van het spel, je steunt ook deze site. Voor elke verkoop ontvangen we een kleine vergoeding van de downloadwinkel, wat ons helpt om deze gratis website in leven te houden. Bedankt en veel plezier!
Beoordeling door gebruikers
Wat vind jij van Master of Orion? Beoordeel het spel hieronder op een schaal van 1 tot 10, waarbij 1 de laagste en 10 de hoogste score is.
Screenshots
Spelbeschrijving
Master the unknown before it masters you.

Forge an empire in a universe where population growth is outstripping planetary resources. Colonize unknown planets and trade with other races for their knowledge. The need for galactic expansion is critical. You must conquer alien star systems to secure the resources that will guarantee your supremacy. The ultimate goal is to defeat the evil Antarans. They lurk in the coldest reaches of space, warmed by one all-consuming passion...REVENGE!
Beschrijving door MicroProse Software
Links
Screenshots